Welcome
More content
coming soon!
"Dedicated to helping the helpless – the voiceless – the discarded – the abused – and often forgotten…. no matter the circumstances"
"Our goal is to end their pain and suffering"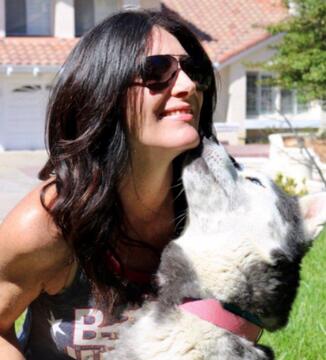 Our beginnings…Our Founder, Nikki Terranova, started rescuing when she was in her teens. She has had a kindred heart for animals since childhood. Her dream is to save as many animals as possible through Mad Love Animal Rescue. With your help and donations, her dream can be fulfilled. 100% of monies raised will go to medical bills, fostering, adoptions, transports, and any other necessary expenses to get these animals to a better place. With your donations, we will be able to help so many unwanted souls (in our eyes animals are not property – they are souls). Your donations will help with much needed vet bills, food, shelter, and training. Many of our success stories are with dogs and cats and other animals that would have otherwise been euthanized.
What we do…We rescue animals from many situations like shelters, owners who can no longer care for their pets, abusive or unhealthy situations. Sadly, beloved pets are often given up, abandoned or neglected by their families because they are seniors, have health issues, financial hardship, changed living situations, death of an owner, or just pure neglect. Whatever the reason…the animal suddenly finds themselves in a confusing and terrifying situation. In our underfunded and understaffed shelters many of these abandoned animals fall ill and are faced with the looming fate of euthanization. Organizations like Mad Love Animal Rescue gives them a new lease on life. We do more than place them in a home – we strategically match them with their new family – their forever family. You can be a part of that story. Help us help them!
You can make a difference – by adopting, fostering, and donating.
We promise to uphold honesty and integrity in the pursuit of our mission.
Thank you for your generosity and support!